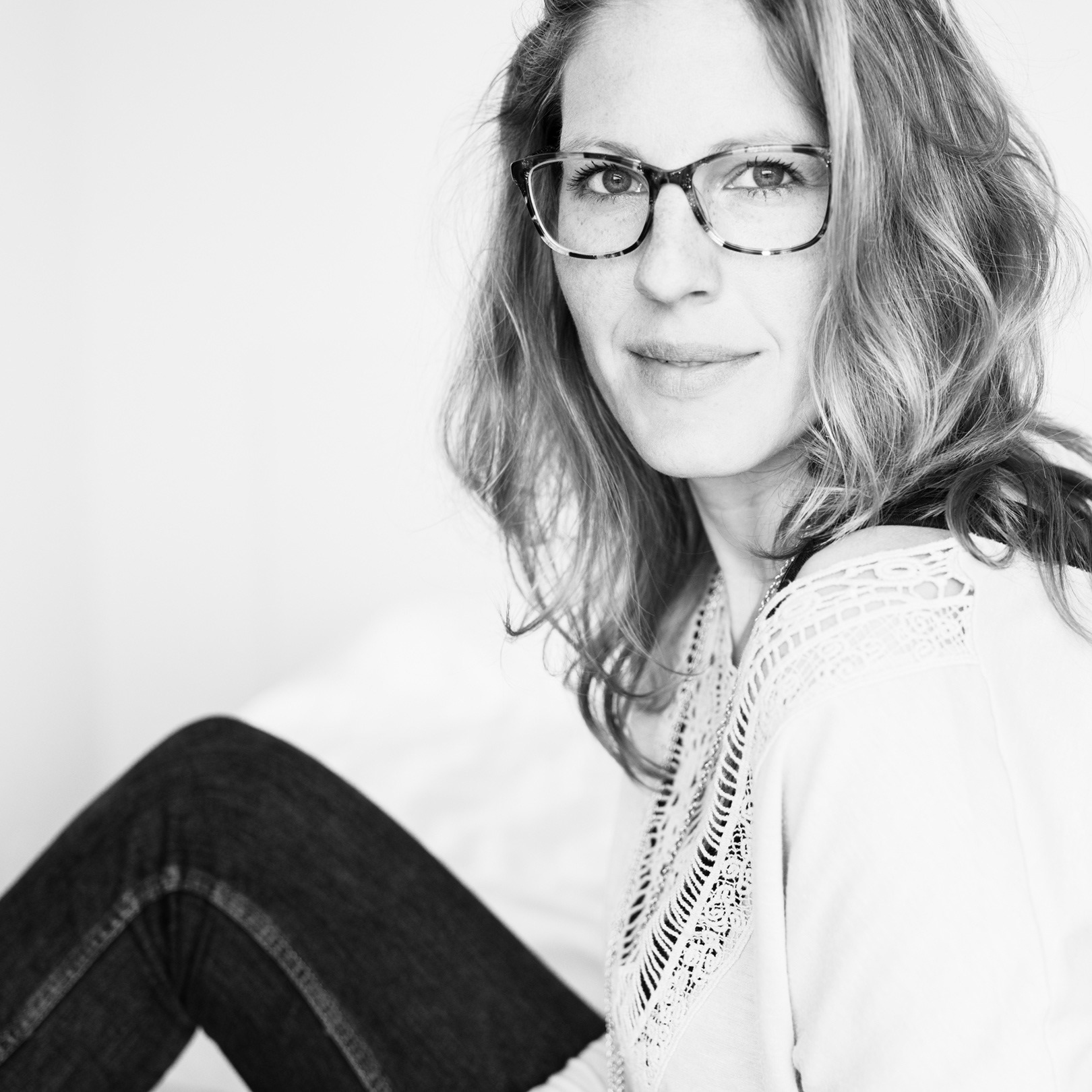 I am a Belgian photographer living in Denmark. Photography has always been a part of my life.  When I was a kid, my dad who was very passionate about photography had an old Minolta. I would sit for hours with it and that is how I learned to adjust light manually, sharpen the focus and observe the world around me through the lens. In secondary school, we had a dark room where I was introduced to the photo developing process and it sparked my interest even more. I knew that photography was my calling.
Living abroad has allowed me to meet and work with so many interesting people.
I enjoy working with the natural light, paying attention to details, capturing the beauty of nature,  life's daily images and most importantly You! As an Expat I have learned to connect with people and make them feel at ease. I am also a very good listener and I am capable to visualise what images you desire. These skill allows me to take portraits that truly reflect who you are.
One of the greatest benefits of my job is seeing  the joy of my clients when they receive their photographs.
Feel free to check my social media and if you want to be updated with my work follow me on instagram.
You can contact me by email, info@celinephotograph.com
​​​​​​​